Explained below is the milestone-based video production process that maintains transparency and lets you be in control of the project.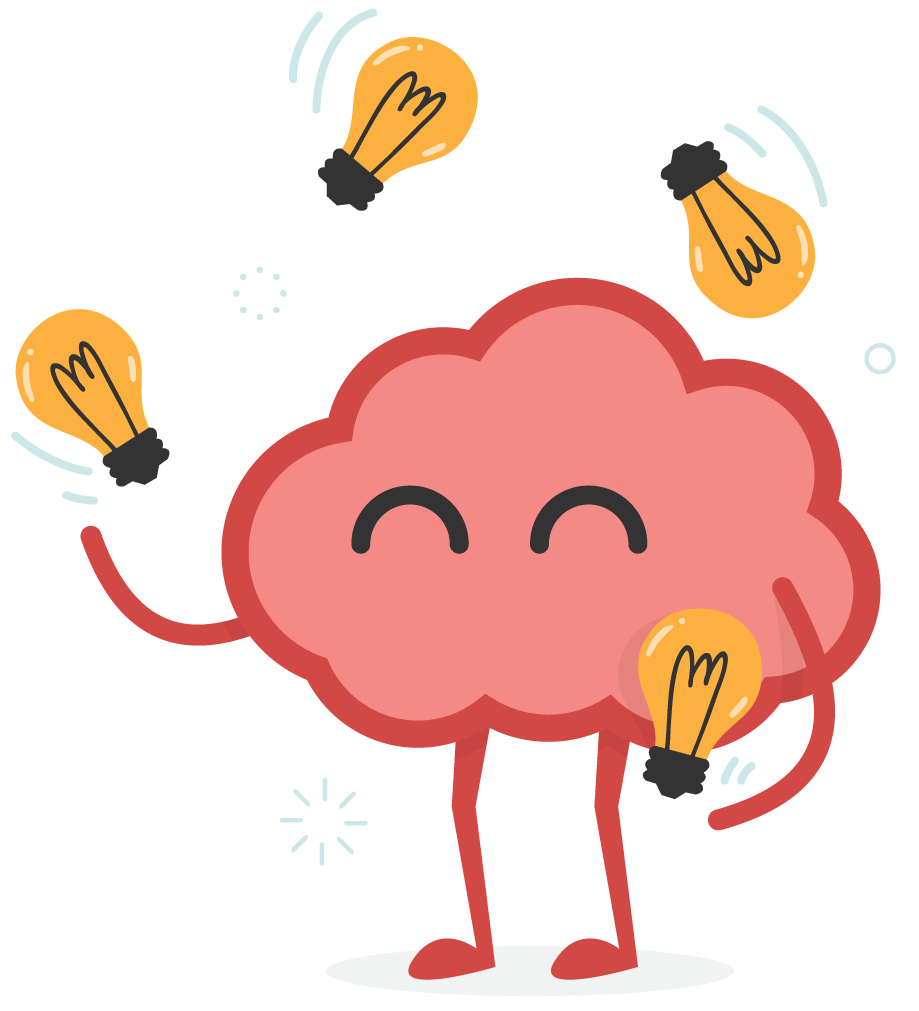 Discovery Call
This call is not only an ice breaker but also a platform for exchanging possible ideas, processes, or any other questions you might have.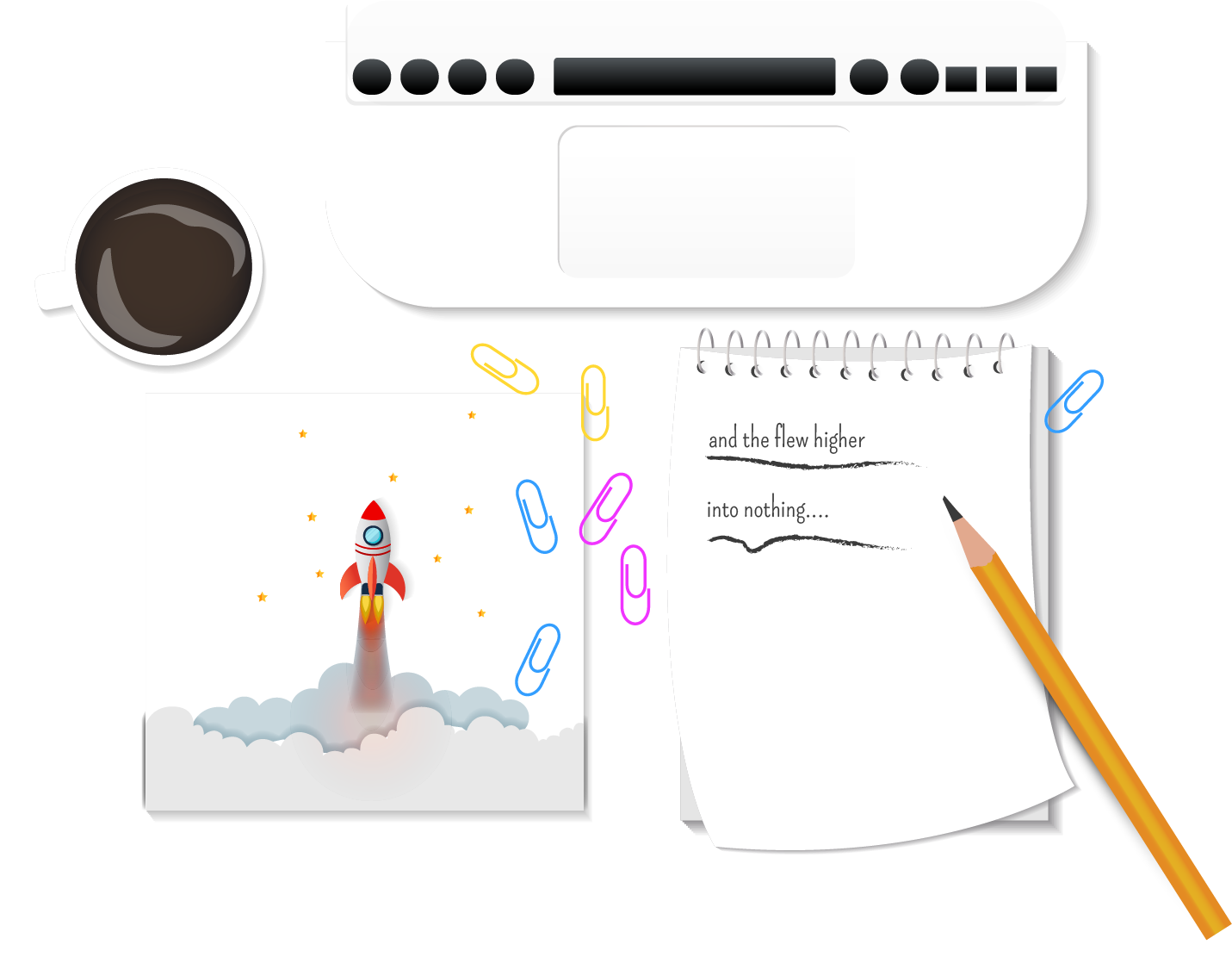 Script Writing
Our team lays out to you how they envisage the video to unfold both in narrative and written visuals.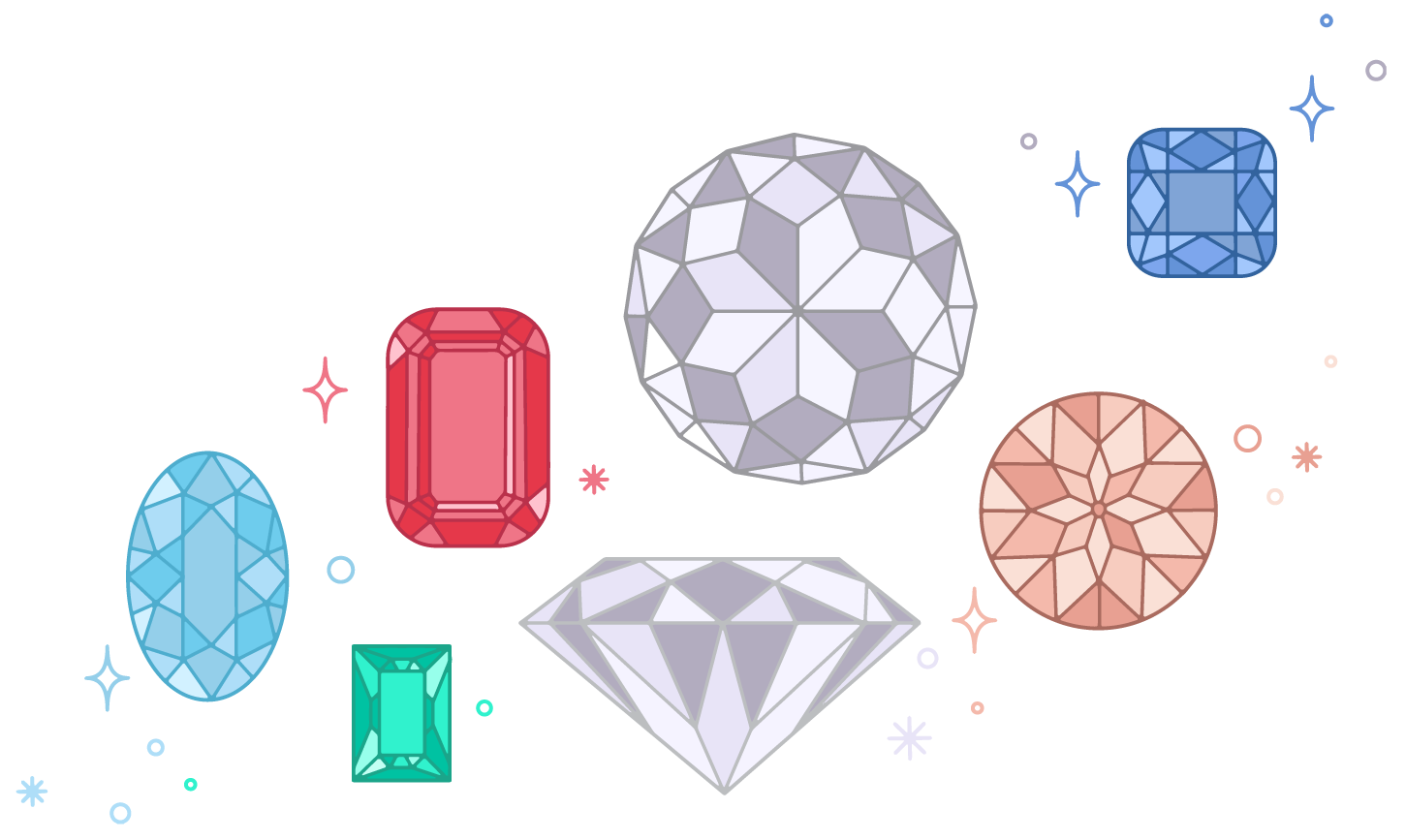 Styles
Get a first look at how the characters, backgrounds, color schemes in your video look.

Storyboard
This is a frame by frame illustration of the script created using the approved assets
Voice Over
An artist that you choose records the final VO and seeks your approval.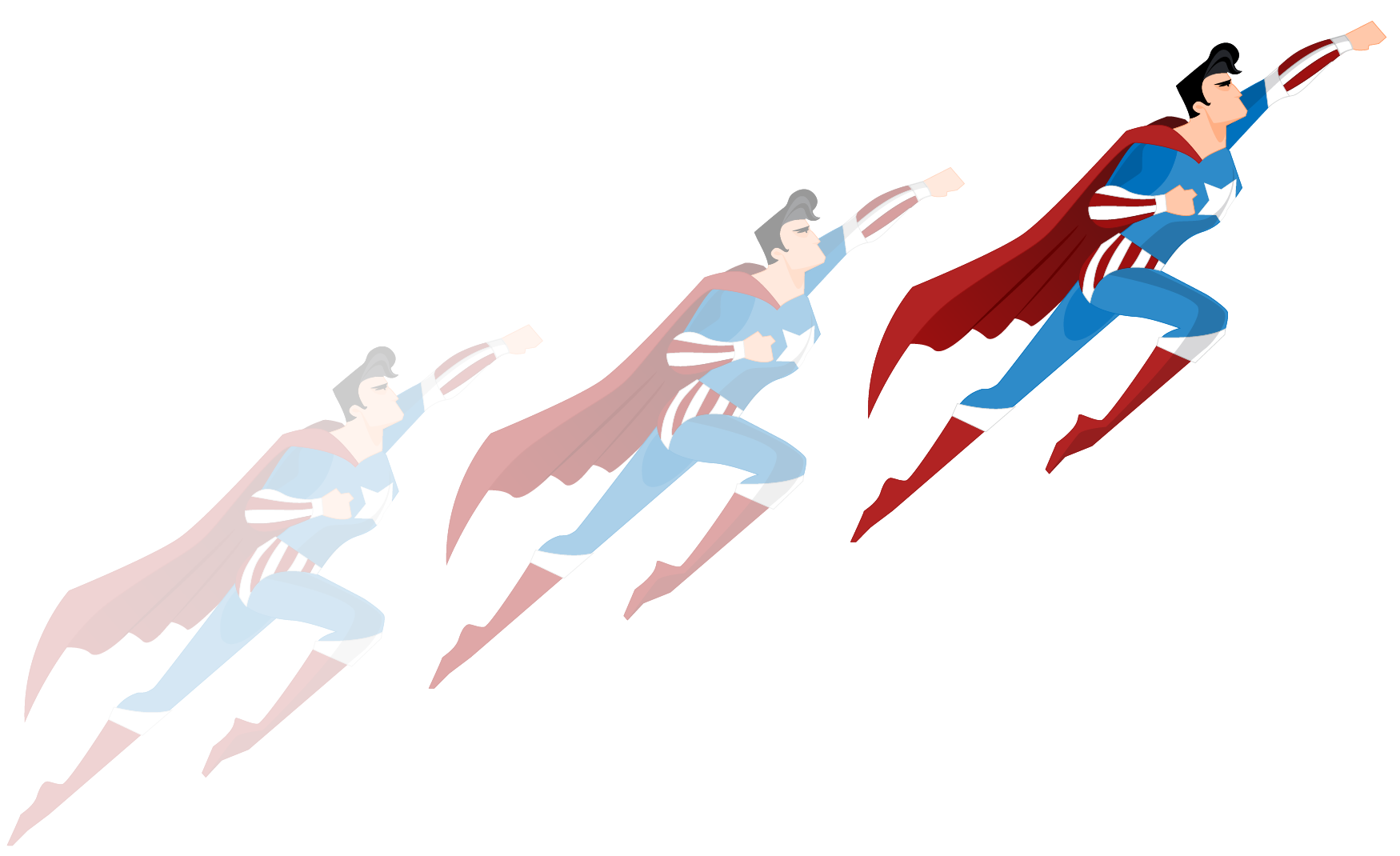 Animation
Your video is coming to life, all the characters are assigned motion and the scenarios change from being static.

Music And Sound Design
Appropriate music and sound design is used to boost the oomph and appeal of your video. Your video not only looks good but also sounds good now.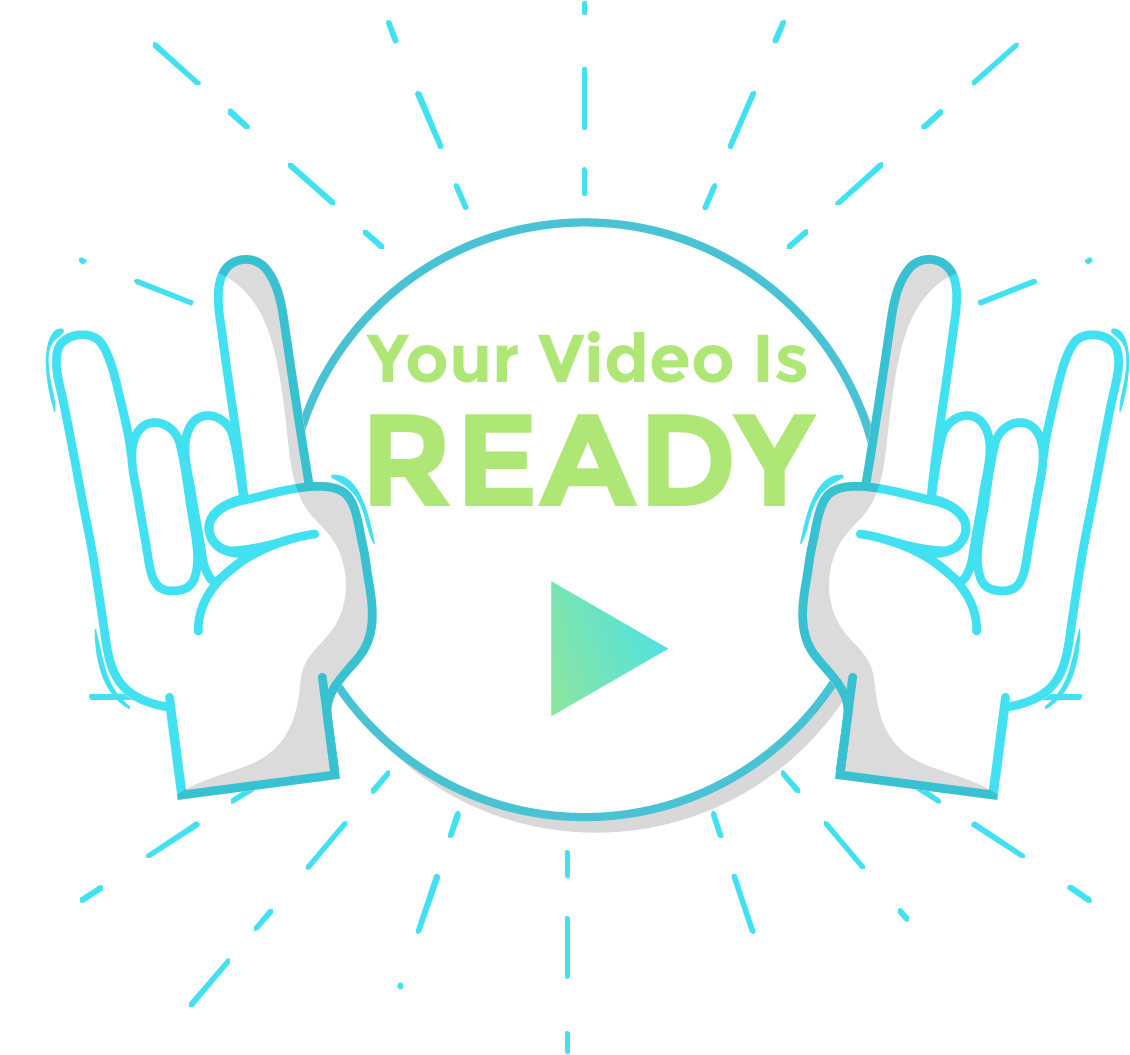 aaaaannnndddd it's a wrap!! Your video is delivered to you in full HD along with the copyrights.
You are now licensed to spread this awesomeness piece of creation across the world.
Creavids is easy, see how